URGENT: New Mortgage Rule Changes Tighten Qualification Standards
Posted by John Mayberry on Tuesday, October 4, 2016 at 3:56 PM
By John Mayberry / October 4, 2016
Comment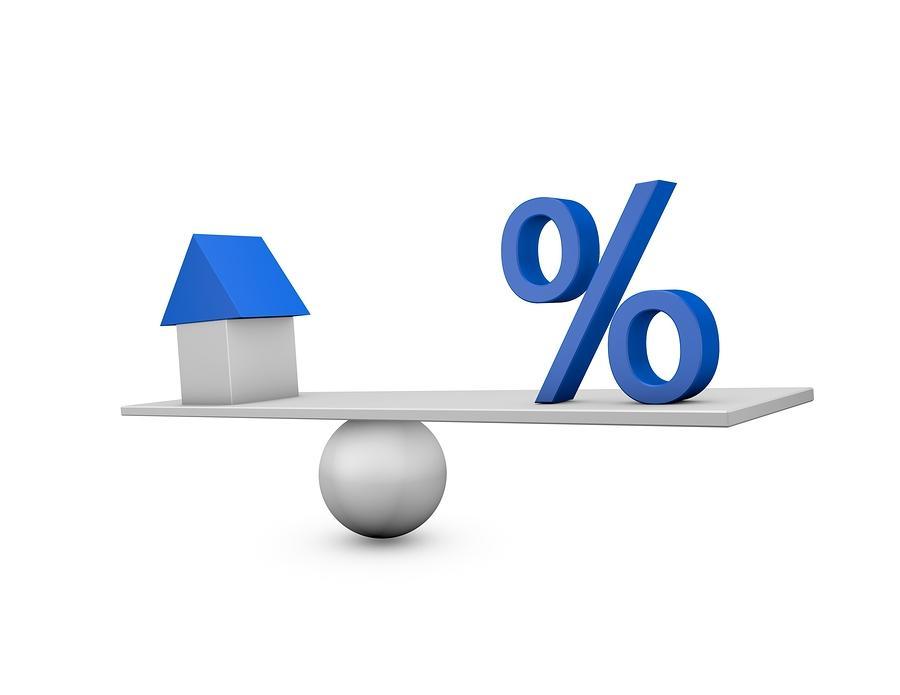 Canada's new mortgage insurance rules will dramatically affect how much you'll be approved for, so if you're currently in the market for a new home in Calgary, you must act before October 18th to still qualify for a lower benchmark rate.
In case you haven't heard, there's been some significant changes to mortgage lending in Canada, which could drastically affect home buyers moving forward. So if you're currently looking to buy a home in Calgary, here's a quick look at what you need to know:
Starting on October 18th, all insured mortgage applications must qualify at a benchmark rate of 4.64% in order to be approved. Prior to the change, only short term loans that have a life of less than 5 years had to meet the 4.64% standard, however, all insured mortgage applications moving forward will now need to meet this more rigid requirement.
So what exactly does this mean?
Simply put, if you're a potential home buyer who might have been approved for a home loan with a fixed rate of 2.39%, the higher benchmark rate could very easily impact whether you'd be approved for that same loan after these changes are implemented. So for example, if you have a household income of around $70,000 and have already been qualified for a loan of $450,000, the higher benchmark rate that applicants now must be approved for will only qualify you for a similar loan of $360,000 starting on October 18th; and that's assuming you're putting down 5% and are applying for a five-year fixed rate.
The new changes to Canada's lending policies are just the latest effort to boost the stability of the housing market, which up until September, has seen a drop in home sales for 21 consecutive months.
If you or anybody you know is looking to purchase a home, YOU MUST ACT NOW in order to still take advantage of the lower benchmark rate, which will undoubtedly quality you for a higher mortgage. For additional information about buying a home in Calgary, or Canada's new mortgage insurance rule changes, contact us at your earliest convenience at (403) 921-7355!
#mortgage-call-out#
#addthis#