Uber Ride Sharing Service in Calgary Makes a Comeback
Posted by John Mayberry on Tuesday, December 6, 2016 at 6:15 PM
By John Mayberry / December 6, 2016
Comment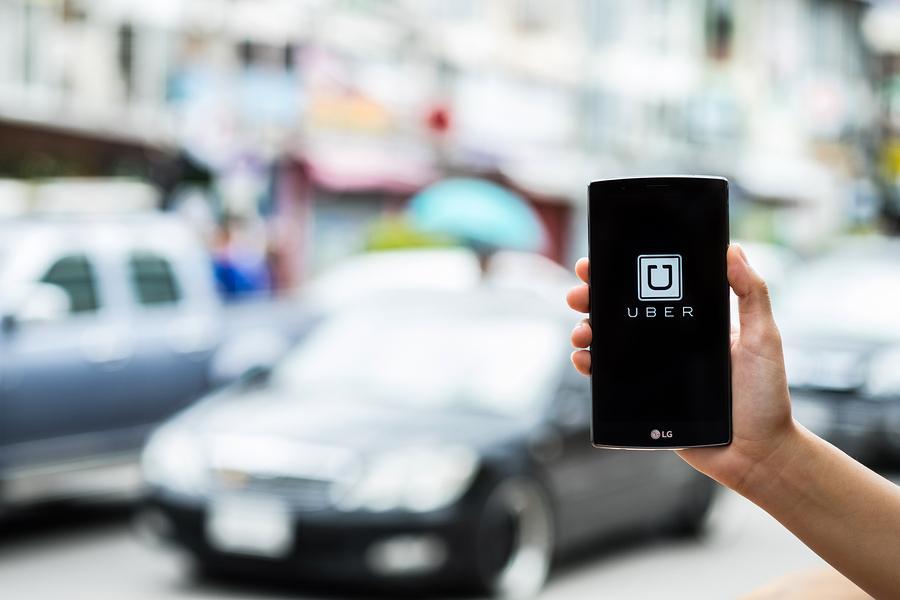 Ridesharing service giant Uber launched in Calgary all the way back in October of 2015, but after just two months of operation, a Court of Queen's Bench judge granted the city a temporary injunction to bring Uber to a grinding halt. After the city spent a reported $22,000 on both the injunction and an undercover enforcement operation to catch and recored Uber drivers breaking the Calgary's livery transport bylaws, some questioned whether Uber would ever find it's way back to town at all.
But after an incredible amount of time and money spent, reports are now surfacing about Uber finally relaunching in Calgary, which has been a long time coming to say the least. For many, the ride-hailing app is an efficient and affordable way to get around the city, providing local Calgary residents with just one more option when it comes to local transportation.
Additionally, Uber is also credited with providing plenty of locals with part-time work that enables them to work around whatever schedule they already have in place, which is extremely valuable to most Uber drivers who already work full-time doing something else.
As of 2 p.m. today, Uber will once again be available thanks to the city council finally passing amendments to allow ride sharing in Calgary once again. And as Realtors who frequently do a lot of business in and around downtown Calgary, it's nice to know this convenient transportation option is available once again after it's relatively brief hiatus.
Calgary, we're live! You can now enjoy the reliability of uberX: https://t.co/0Kh1LJxSq7 pic.twitter.com/hHfXiJwio5

— Uber Calgary (@Uber_Calgary) December 6, 2016
#addthis#