September Another Strong Month for Canada Real Estate
Posted by John Mayberry on Sunday, October 20, 2019 at 7:39 PM
By John Mayberry / October 20, 2019
Comment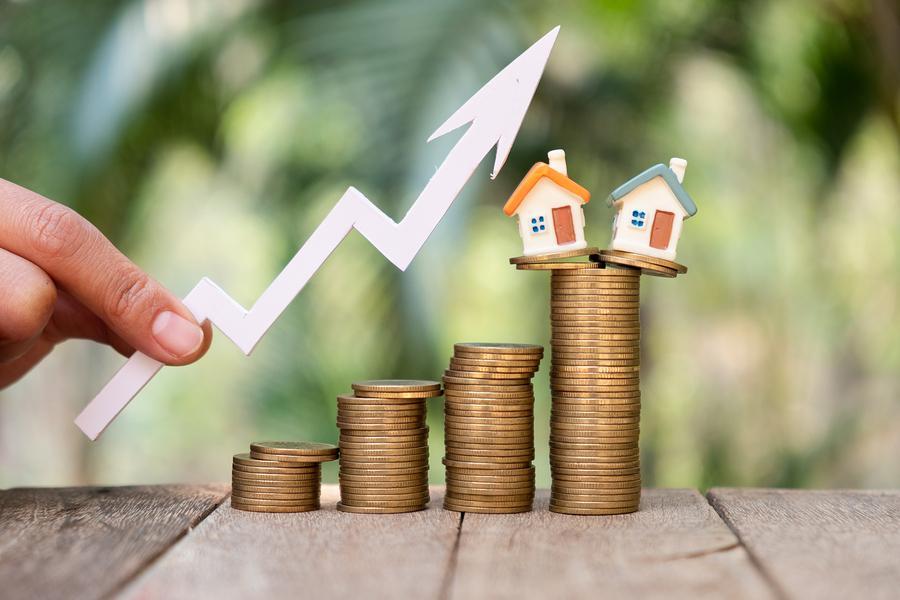 Recent data suggest that after an early year slump, the real estate market in Canada in trending in the right direction. September 2019 reflected another strong month for market gains.
According to the Canadian Real Estate Association, the number of units sold saw a rise of 0.6% in September, extending a recent spike in activity that has seen transactions rise 16% from a year ago. Benchmark home prices rose 0.5% in the month and are up 2.3% over the past 4 months. British Columbia markets topped the gains in sales and price last month with the country's oil producing industry regions being the only area reflecting any weakness. The Real Estate Association's report indicates, along with other indicators that the housing market has rebounded from a slump earlier in 2019. The recent data and strong employment rates provide confidence to Bank of Canada to hold interest rates even as counterparts around the world tilt toward easing their policies.
Gregory Klump, chief economist at an Ottawa-based realtor group states that; "Home sales activity and prices are improving after having weakened significantly in a number of housing markets," "How long the current rebound continues depends on economic growth, which is being subdued by trade and business investment uncertainties." Overall the improving trend in increased transactions and residential building is a positive sign for Canada.
#addthis#
#blog-style#