Securing a Home Loan Now Ensures Stability Amidst Series of Frequent Rate Hikes
Posted by John Mayberry on Wednesday, July 19, 2017 at 10:46 PM
By John Mayberry / July 19, 2017
Comment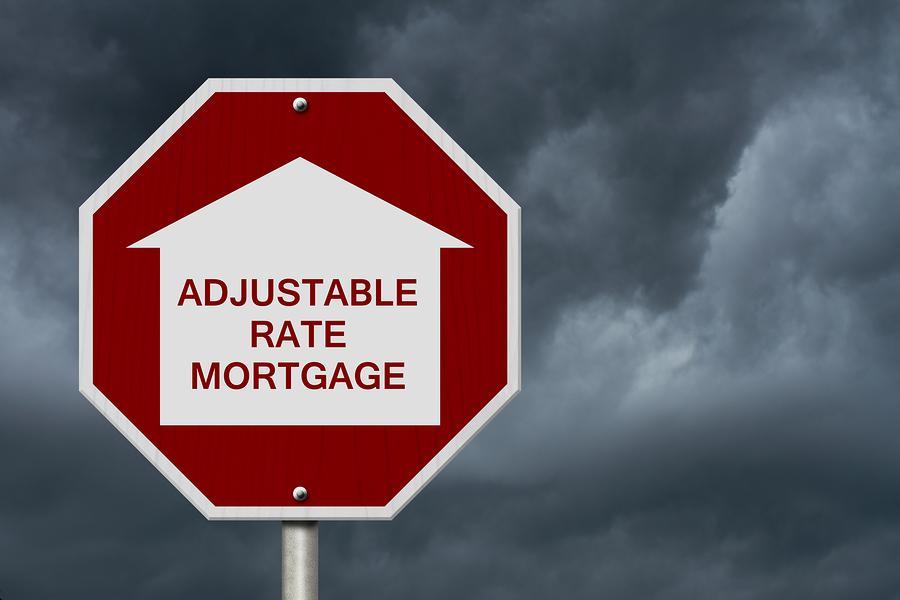 The Calgary housing market has been trending upward lately, and while the recovery still feels slow, it's also been fairly steady over the first half of 2017. But starting last October, lending standards in Canada tightened, and both fixed lending rates and prime lending rates have continued to climb at what some mortgage brokers are saying is the quickest, most frequent series of rate increases they've ever experienced.
Earlier this month, the Bank of Canada just raised its benchmark interest rate by 25 basis points to 0.75%, making it the first major central bank to increase rates following the financial crisis. But just what does this mean and how does it affect you as a potential home buyer? Well, that's where it gets complicated.
On the surface, the Bank of Canada increasing its benchmark rate for the first time since 2010 is a clear sign that economic conditions nationwide have steadily improved enough to allow for on-going hikes in borrowing costs; but that's hardly reassuring to anyone who currently has a variable rate mortgage and will likely see their payment increase by anywhere from $25 to over $100 depending on their home loan amount.
The good news, however, is that even if you haven't yet purchased a home or even secured a home loan, mortgage rates are still hovering around historically low levels. And over the last three years, rates have generally fluctuated between the mid-2s and the low-3s, still allowing the majority of home buyers to secure a mortgage product that works for them. Even still, though, widespread uncertainly with Canada's mortgage market still remains the one constant element in the current lending landscape, which of course isn't ideal for both current home owners and future home buyers alike.
In the ten years that I have been a mortgage broker, this is the quickest and most frequent series of rate increases that I have experienced.

-Josh Higgelke, Higgelke Mortgage Group
Depending on who you talk to or what you read, some analysts suggest additional hikes may not be followed by the Bank of Canada's most recent rate increase, at least for the remainder of 2017 and into 2018. Other industry pros still anticipate the central bank to continue gradually boosting rates by as much as a full percentage point by the close of next year, however, which suggests buying sooner rather than later may be in your best interest, especially if you can secure a rate that reflects what we're seeing now.
Regardless of how long the mortgage market continues its current roller coaster ride, though, the best advice we can give our clients is to secure a rate hold with one of our trusted mortgage brokers, which locks in a rate for a maximum of 120 days while you navigate the home buying process. And at a time when nothing seems certain, a 120 day rate hold provides you with at least one guarantee moving forward, making it worth the time and effort getting pre-qualified.
Current Rates - July 18, 2017
| | |
| --- | --- |
| TERM | RATE |
| 1 Year | 2.44% |
| 2 Year | 2.14% |
| 3 Year | 2.34% |
| 4 Year | 2.69% |
| 5 Year | 2.49% - 3.09% |
*Rates subject to change
#addthis#
#blog-style#