Saving For a House in Calgary is Getting Harder According to New Analysis
Posted by John Mayberry on Monday, July 8, 2019 at 6:38 PM
By John Mayberry / July 8, 2019
Comment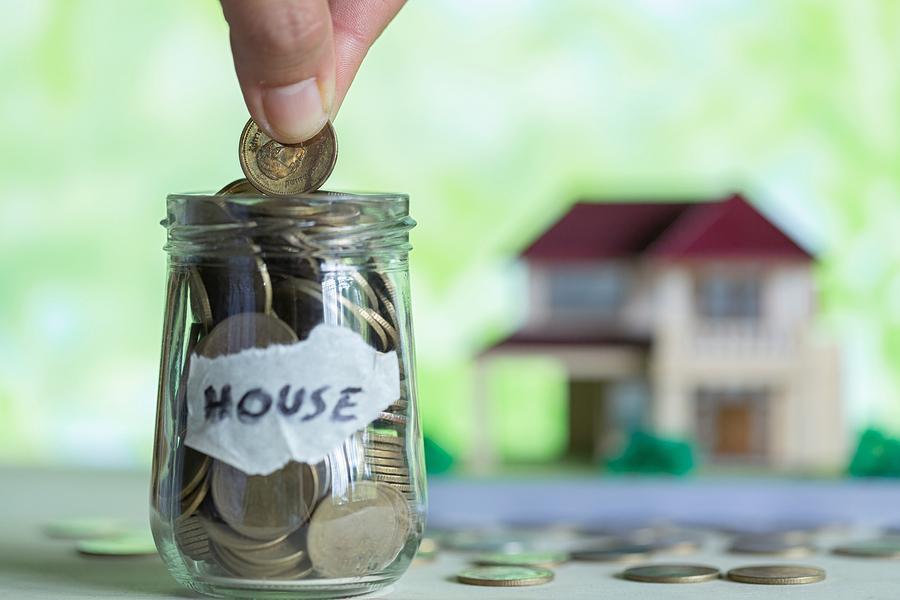 Millennials are facing a mounting challenge when it comes to buying a home in Canada's largest metro areas. The non-profit group Generation Squeeze suggests that it may take over 25 years to save enough money to buy a home in the current economic climate, according to recent market and economic analysis. Additionally, the report estimates that the average Millennial must save 8 years longer compared to their Baby Boomer Generation parents did back around the mid-1970s.
The grim reality for Millennials living in some parts of Canada is that it may take nearly three decades to afford a home all while living a thrifty lifestyle. Saving for a first home in the Toronto area requires 21 years of penny-pinching, while prospective home buyers in Ottawa or Quebec will need to save their hard earned dollars for 10 to 11 years to reach a point of home affordability.
The report goes on to say that the average home prices across Canada would need to drop by approximately $230K, or nearly 50% of the current value, to become affordable enough to sustain an 80% mortgage.
The other solution would be for the standard full-time salary to balloon to $93K per year, which is twice the average salary throughout Canada. Both of these economic situations seem rather unlikely to happen and the Canada Mortgage and Housing Corporation says a main contributing factor in pricing out Millennials is due to investor demand and income growth. But it's also simply that Canada doesn't have a large enough supply of homes.
So, what can Millennials do? The report recommends they strive to save as much of their income as possible, as well as begin the saving process as early as possible. They may decrease the time it takes to save for a 20% down payment by living at home longer, or finding additional income. As it stands right now; housing affordability is a looming problem that the Millennials in Canada are waking up to every single day.
#addthis#
#blog-style#