Real Life Example of How Canada's New Mortgage Rules Impact Home Buyers
Posted by John Mayberry on Wednesday, October 5, 2016 at 4:27 PM
By John Mayberry / October 5, 2016
Comment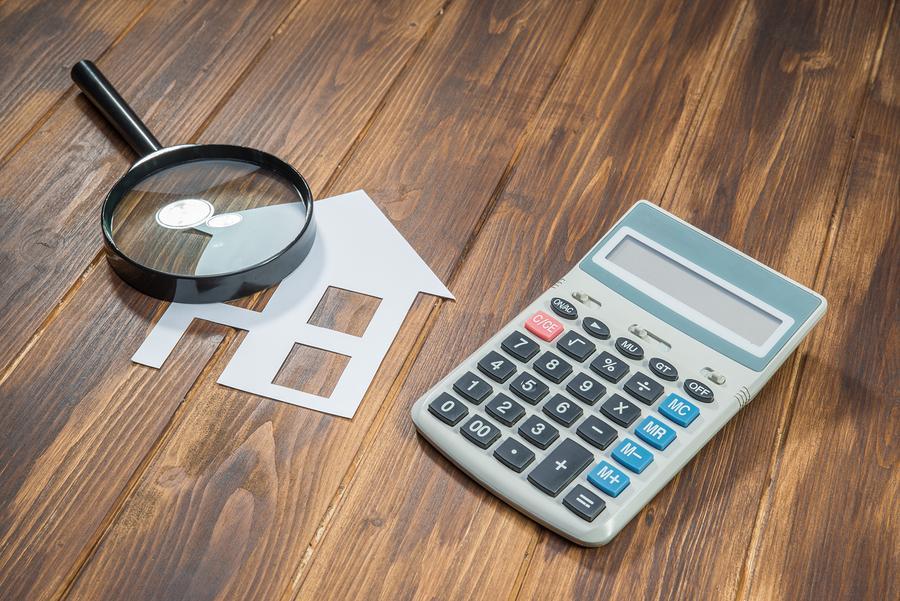 Yesterday, news broke about how new mortgage lending rules will sweep across Canada later this month, and if you're a home buyer in Calgary who might still be unclear about how this can affect you personally, we thought providing some real life examples might help shed some light on how the higher qualification standards can impact you personally.
As noted yesterday, Canada's new mortgage rules won't actually take effect until October 17th, so the good news for buyers currently in the market for a new home or condo is that there's still time left to qualify for a mortgage at the lower benchmark rate. However, waiting to buy after October 17th will likely affect how much how much you'll be qualified for during the approval process, which of course can dramatically impact what you buy.
So for a closer look at what the higher benchmark rate means, here are a few "real life" examples that consider the maximum amount a home buyer can qualify before the new rules apply, and the maximum amount a home buyer can qualify for after the new rules are implemented on the 17th.
Gross income: $50,000
Max they can qualify for on a 5yr fixed

before Oct 17

(excluding any additional liabilities): ~$320,000

Max they can qualify for on anything but a 5yr fixed : ~$255,000

Max they can qualify for on a 5yr fixed after Oct 17: ~$255,000
Gross income: $75,000
Max they can qualify for on a 5yr fixed

before Oct 17

(excluding any additional liabilities): ~$500,000

Max they can qualify for on anything but a 5yr fixed : ~$400,000

Max they can qualify for on a 5yr fixed after Oct 17: ~$400,000
Gross income: $100,000
Max they can qualify for on a 5yr fixed

before Oct 17

(excluding any additional liabilities): ~$715,000

Max they can qualify for on anything but a 5yr fixed : ~$570,000

Max they can qualify for on a 5yr fixed after Oct 17: ~$570,000
Gross income $150,000
Max they can qualify for on a 5yr fixed

before Oct 17

(excluding any additional liabilities): ~$999,000

Max they can qualify for on anything but a 5yr fixed : ~$865,000

Max they can qualify for on a 5yr fixed after Oct 17: ~$865,000
#mortgage-call-out#
#addthis#