Out-of-Province Home Buyers Turn to Calgary's Real Estate Market
Posted by John Mayberry on Sunday, August 1, 2021 at 11:42 AM
By John Mayberry / August 1, 2021
Comment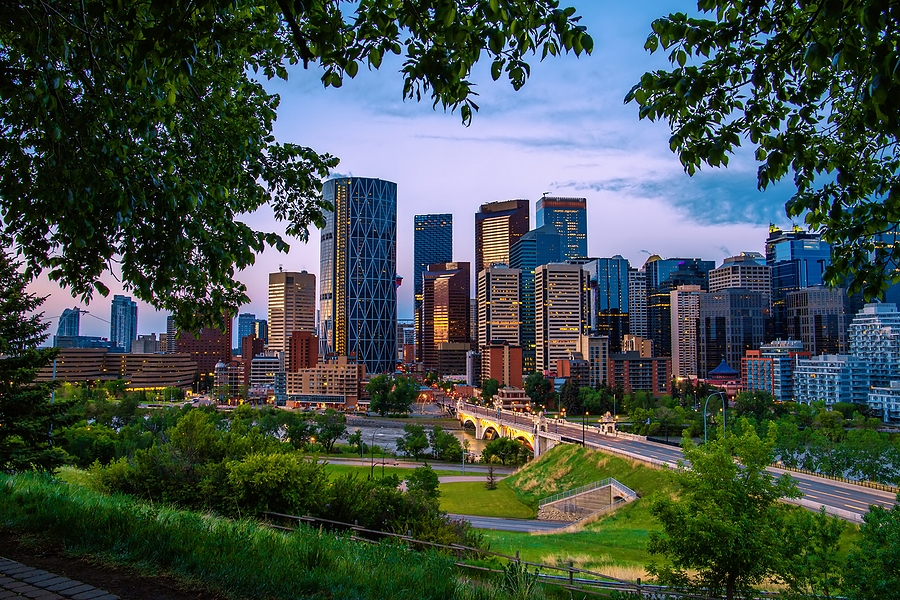 More and more out-of-province buyers are turning to Calgary's real estate market to get more for their money. Local realtors and brokers say they're finding Calgary a more affordable option than other places like Vancouver and Toronto.

A report by Oxford Economics lists Calgary as North America's 10th most affordable city. In comparison, Vancouver and Toronto come in at the bottom of the list.

A few months ago, the RBC Affordability Index found owning a home in Vancouver requires about 78-per cent of a household's income and Toronto requires about 68-per cent. As for Calgary, the cost is considerably lower at about 37-per cent.

It helps that some employees are now able to work remotely, which means they're able to look for homes in places they once considered too far away from the office. Part of Calgary's current affordability is tied to a downturn in the oil and gas industry, which in recent years has led to more people moving out then moving in.

However, some tech companies have recently started taking advantage of cheaper office space in Downtown Calgary. That means more available jobs in a city that's also more affordable.