Numbers Show Calgary is Becoming a Seller's Market
Posted by John Mayberry on Monday, September 2, 2019 at 7:20 PM
By John Mayberry / September 2, 2019
Comment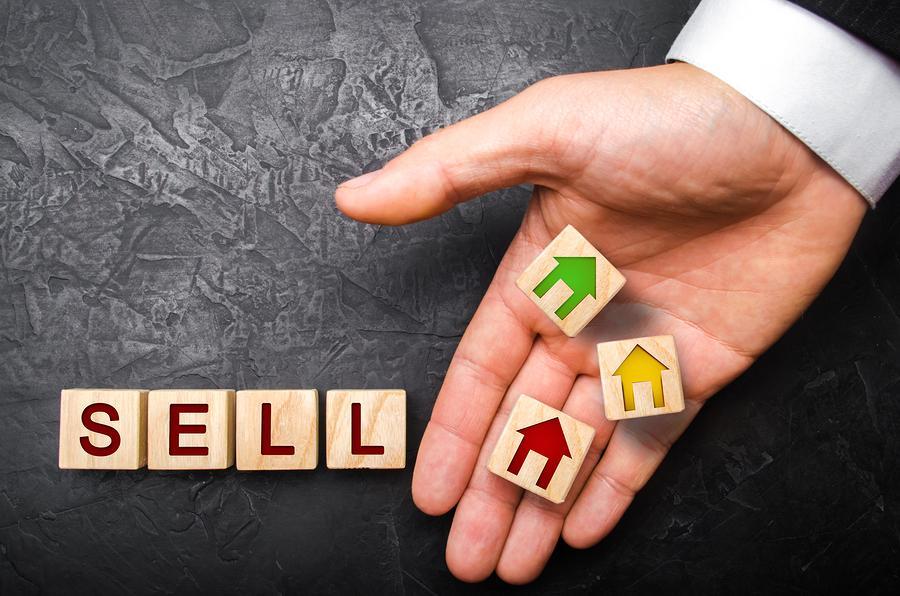 If you're thinking about putting your Calgary home on the market, there's some good news to report. The city is on its way to becoming a seller's market.

According to figures from real estate website Zoocasa, year-over-year home sales from July were up more than six percent. Although prices are somewhat lacking, that trend is expected to continue.

Zoocasa predicts an increase in sales and a dip in new listings has put Calgary's overall housing sector into the territory of a seller's market. Competition between buyers could heat up as the gap widens between housing supply and demand.

In looking at Calgary's eight areas, analysts found half of the areas were detached home seller's markets. In terms of condos, they deemed five areas as seller's markets.

Zoocasa based its analysis on sales-to-new-listings ratios. For some seller's markets, researchers tied the higher SNLR to a large drop in new listings rather than an actual jump in home sales.
#addthis#
#blog-style#