New Regulations Provide Extra Protection for New Condo Buyers in Alberta
Posted by John Mayberry on Wednesday, October 25, 2017 at 8:53 AM
By John Mayberry / October 25, 2017
Comment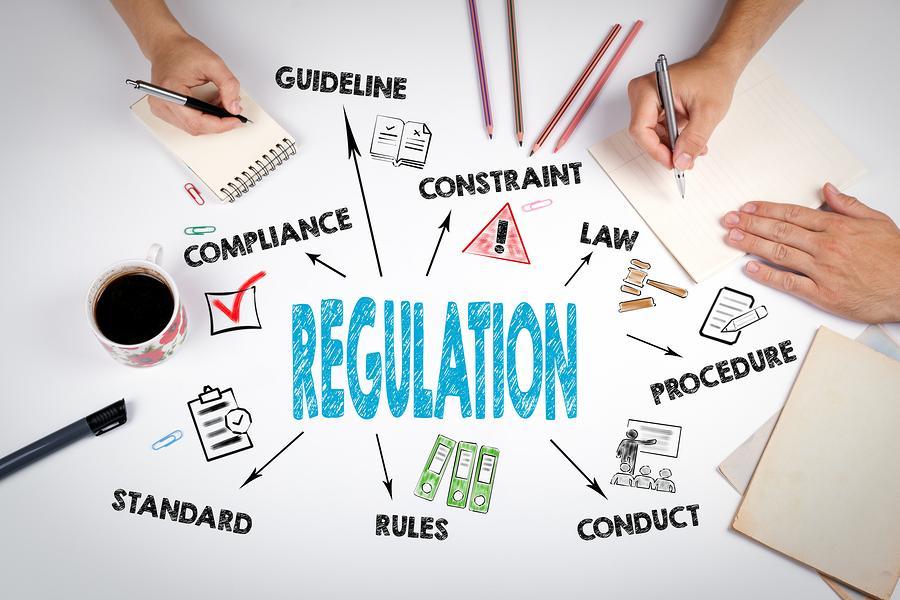 Newly detailed regulations translate to an extra layer of protection for buyers of new condos in Alberta. Passed a few years ago, but now getting ready to go into effect, the rules mean condo developers have to spell out more information to potential buyers in their contracts.
The rules call for providing things like floor plans in the contract so there's a better understanding of future condo fees in the future. The new rules also call for providing a final move-in date so that buyers would then have some room to cancel or renegotiate if that date isn't met.
In addition, the new regulations give the government more power to fine developers if necessary, or at least to investigate certain offenses. A majority of the new regulations begin January 1, but only apply to new construction condos or converted condos.
It's estimated there are upwards of 440,000 condos in Alberta, home to about 20-percent of the entire population living in the province.
#addthis#
In the market for a new condo? Start browsing Calgary condos for sale now, or call us today for help with your Calgary area home or condo search!
#blog-style#