New Construction in Canada Having Its Best Year Since 2008-2009
Posted by John Mayberry on Sunday, September 10, 2017 at 11:37 PM
By John Mayberry / September 10, 2017
Comment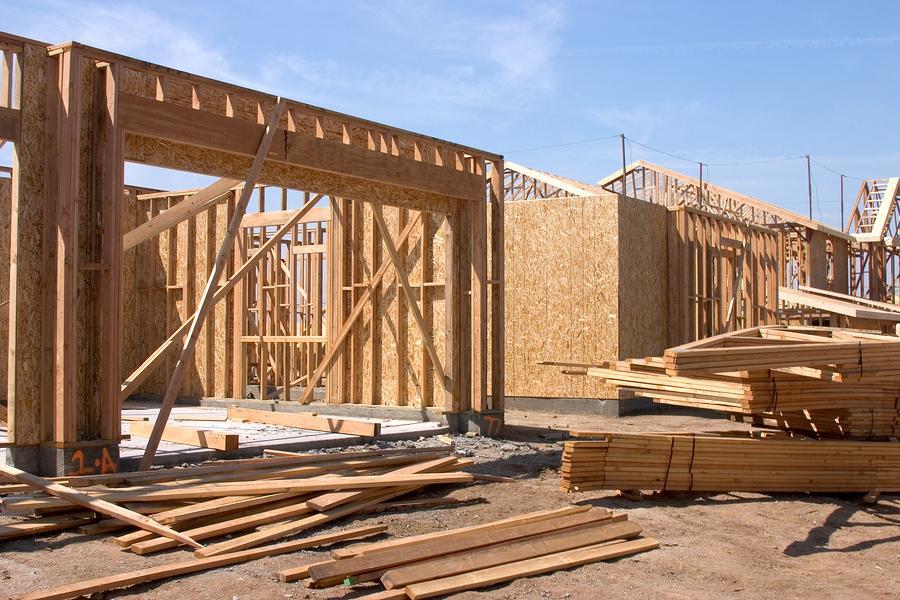 New home constriction in Canada is having its best year since 2008-2009, according to new data highlighted by the Calgary Herald. And although rising interest rates have many soon-to-be home buyers in Calgary and beyond a bit worried, builders are showing no signs of slowing down any time soon.
As noted in the report, work started for an annualized 222,324 new homes throughout Canada this past July, which represents the third-fastest pace since all the way back in 2012. Furthermore, home starts have averaged around 215,000 so far in 2017, which is also high enough to register the most new residential construction since 2007 should the current pace continues.
New multi-family projects in Toronto, Montreal, and Vancouver certainly helped fuel the overall gain for multiple-unit construction in July, which was up 9% to an annualized 145,543 units. Single-family home starts actually dropped 4% back in July, but even with the single-detached decline, the new construction pace was well above what economists had forecast for the month, which was 205,000 total units for both attached and detached homes combined.
IN THE MARKET FOR A NEW HOME? START SEARCHING NEW CONSTRUCTION HOMES AND NEW CONSTRUCTION CONDOS FOR SALE IN CALGARY OR CALL US TODAY TO DISCUSS ALL YOUR HOME BUYING NEEDS, WANTS, AND GOALS.
#addthis#
#blog-style#