Mortgage Deferral Information
Posted by John Mayberry on Tuesday, April 14, 2020 at 8:14 PM
By John Mayberry / April 14, 2020
Comment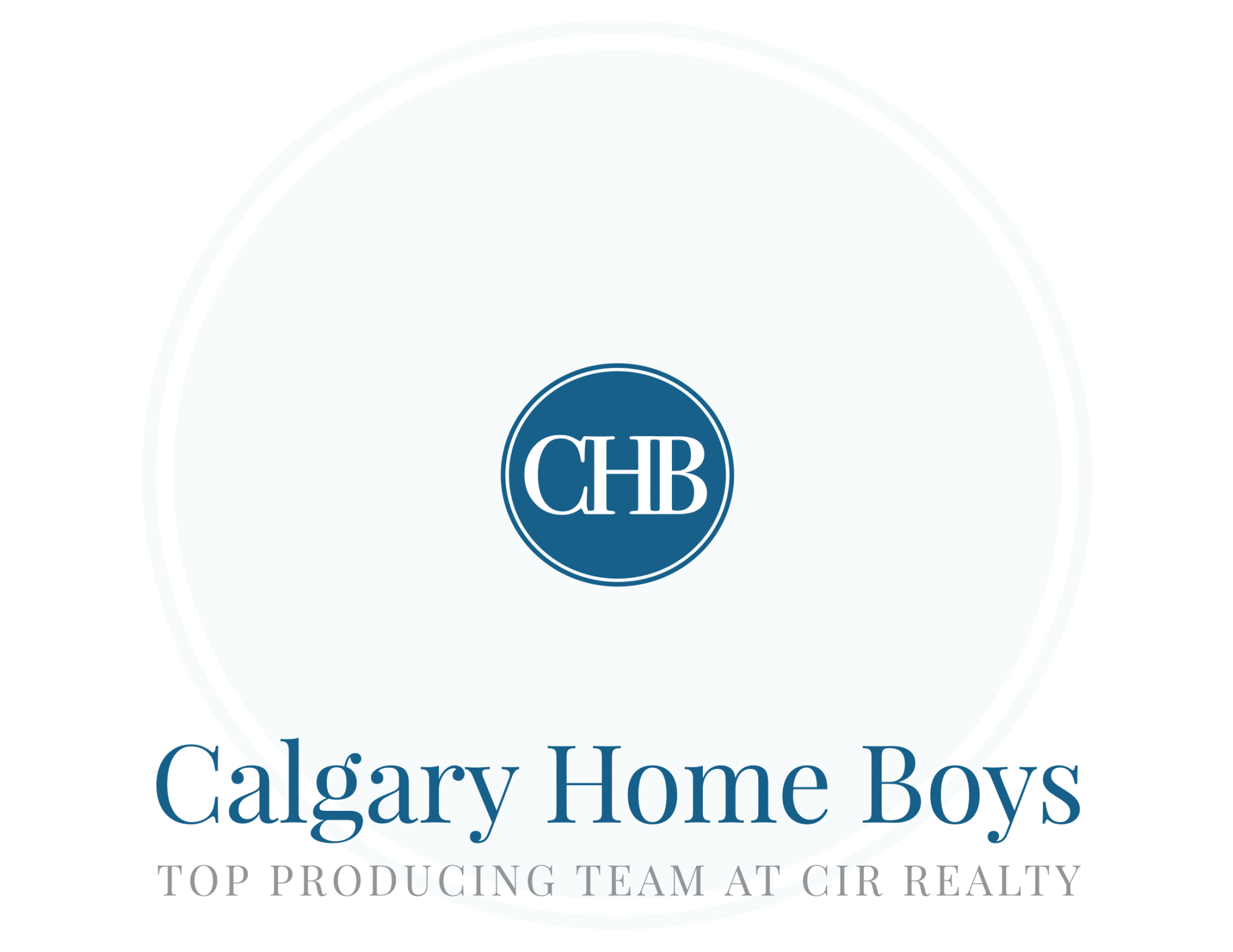 Mortgage Deferral Information
Deferred Mortgage Payment Program Information
As the COVID-19 situation continues to evolve, many of us are faced with the challenging reality of managing our cash flow. Employment is in flux, there's a seemingly unlimited amount of uncertainty, and it feels like the only thing we know for sure is that the bills are still hitting the mailbox. For many people, the announcement that many mortgage lenders are offering deferral options is an extremely welcome breath of fresh air. Too good to be true you might ask?! Well, it's up to you to decide if the strings attached are worth it!
Our amazing friends over at Mortgage Connection have gone the distance and pulled together a brief info sheet (linked below) of what you need to consider before pulling the trigger on this option.
Mortgage Connection - Mortgage Deferral Information
I remain available to help answer your real estate related questions and guide you through this situation - no matter if you're just starting to think about buying/selling, or have been watching the market for months.