Luxury Condo Sales in Calgary Are Setting New Records
Posted by John Mayberry on Tuesday, July 19, 2016 at 12:10 PM
By John Mayberry / July 19, 2016
Comment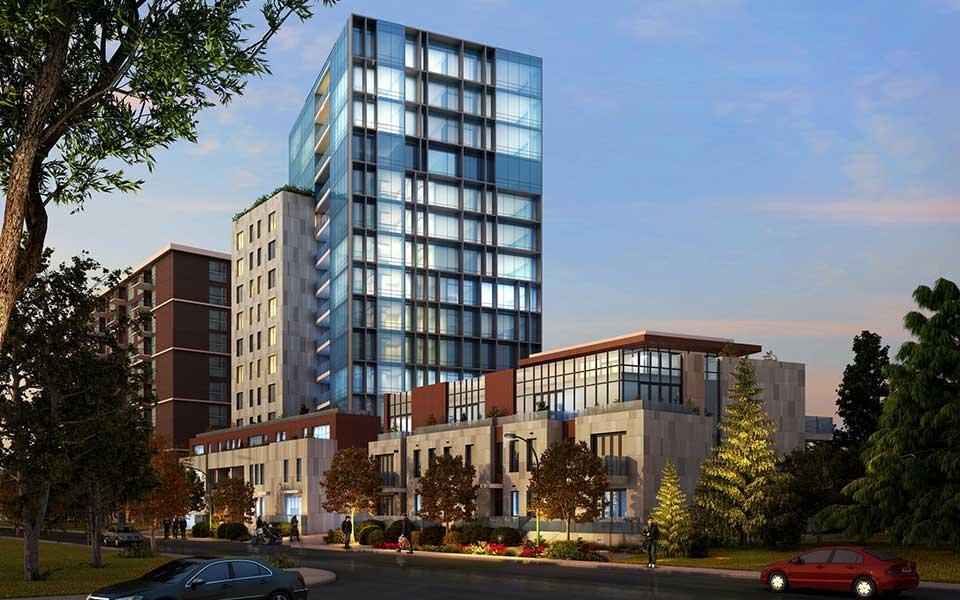 While the economic challenges facing our city are still prevalent, the luxury condo market in Calgary still seems to be gaining momentum heading into the traditionally busy fall season now just a couple months away. According to reports, two more condos over at The River have recently sold, one for $5,145,000 and the other for $8,389,500. Outside of just a jaw-dropping price tag, each of these final sales prices are significant in that they mark the highest prices paid for a Calgary condo on the MLS over the last three years.

Since The River was first unveiled by developers, it's been one of the highest-profile condo buildings to hit downtown Calgary in recent memory. Standing 15 stories high and only including 38 units, The River is also considered one of Calgary's more unique buildings, featuring both luxury condos and luxury townhouses.

Ever since sales for The River launched, listing prices have remained the same, which not only says a lot about the building, but also about the confidence of each buyer throughout the years. Many compare the sleek riverfront building located at 135 26th St SW to something you might find in New York City, and the luxury living experience you'll get here is also quite comparable.

Back in 2012, The River's extraordinary penthouse unit sold for $8.99 million, and now just four years later, only four developer units remain, of which two are priced well over $2 million.

Recently released numbers revealed that the luxury resale market in Calgary has seen 317 sales of homes listed over $1 million through the first 6 months of this year, which is up 292 units from 2015. And even though some of these sales may just reflect certain luxury buyers taking advantage of the downturn, it's still nice to see movement on some of Calgary's most expensive properties currently on the market.
#addthis#