Locking In a Rate Quote Now is a Must For Anybody Even Thinking About Buying a Home in Calgary
Posted by John Mayberry on Thursday, July 27, 2017 at 10:53 PM
By John Mayberry / July 27, 2017
Comment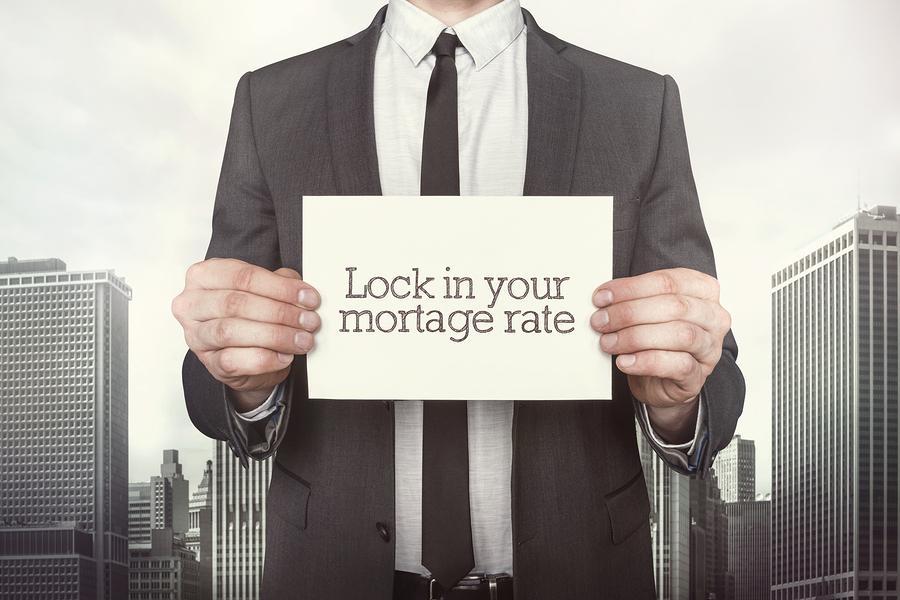 Mortgage rates in Canada have been on the rise in recent months, and The Bank of Canada is also set to raise the stress test qualifying rate again, this time from 4.64% to 4.84%.
But despite most analysts projecting two or maybe even three more rate hikes before the end of 2018, that doesn't necessarily mean you'll have to pay more, as long as you act now.
What many potential home buyers in Canada may not realize is that even if you're not quite yet ready to buy, you can still lock in a rate quote based on current lending conditions, and whatever rate you eventually become pre-qualified for will hold for a maximum of 120 days while you search for the perfect new place to live.
Furthermore, should interest rates drop during the 120 grace day period, your rate will also adjust to the lower premium, ensuring you won't pay more in the unlikely scenario of mortgage rates dropping over the next few months. So even if you're in the very earliest stages of the home buying process, or are perhaps only thinking about purchasing a new home, get in touch with one of our preferred lenders to not only see what you may qualify for when it is time to buy, but also to lock in a rate during one of the most unpredictable mortgage markets we've seen in recent memory.
#addthis#
#blog-style#