Is It Better to Rent or Buy Right Now in Calgary?
Posted by John Mayberry on Monday, August 29, 2016 at 1:33 PM
By John Mayberry / August 29, 2016
Comment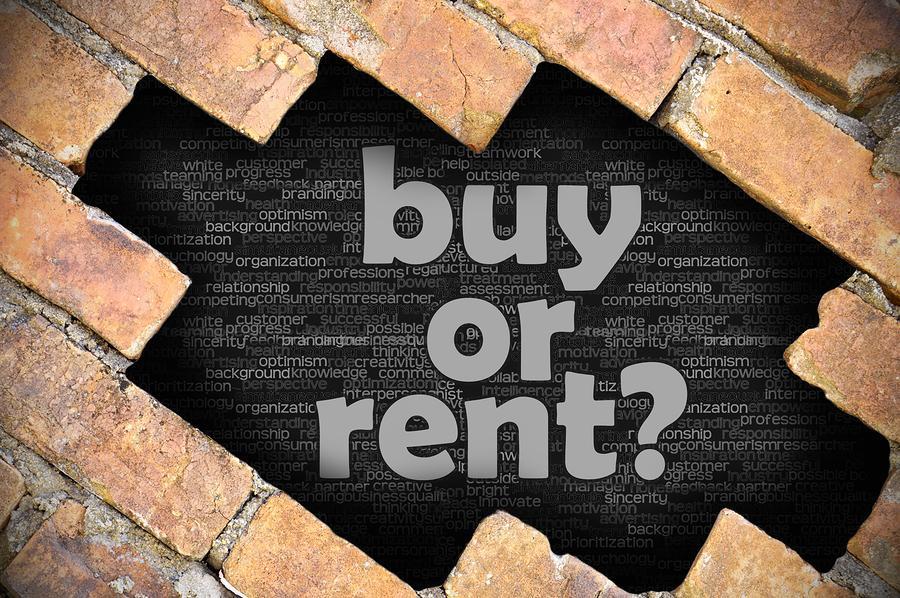 Regardless of whether you're looking to buy or rent right now in Calgary, moving always presents challenges to anyone and everyone looking for a new place to live. But when times are tough and economic conditions aren't ideal, deciding whether to buy or rent can sometimes be a very difficult question to answer.
It goes without saying that everybody's individual situation is different and trying to decide on what may be the best direction for you specifically depends on many different factors. But taking aside personal factors that may influence a decision one way or another, here are just a few things to consider while exploring all your options:
Both Have Pros & Cons
Like most decisions in life, both buying and renting have upsides and downsides. Buying a home or condo in Calgary may be more affordable in the long run, but continuing to rent often provides more short-term flexibility.
Consider Market Conditions
As prices for homes and condos in Calgary continue to drop and inventory continues to expand, buying a home now certainly makes a lot of sense. And although there's actually been a 10% increase in luxury homes priced over $1 million, overall prices and sales throughout the Calgary area continue to fall.
Understand the Costs of Home Ownership
As a renter, housing costs are pretty straightforward. Chances are you write a check for your rent, pay some utilities, and that should just about do it. But as a home owner, expenses like on-going maintenance and repairs, property taxes, insurance, mortgage interest, and even things like garage pick-up and water are all added to the equation. So while a portion of your rent may cover many of these expenses, it's important to understand the added responsibilities that coincide with owning your own home.
#addthis#