Inventory For Apartment-Style Condos in Calgary Declining
Posted by John Mayberry on Monday, May 20, 2019 at 6:22 PM
By John Mayberry / May 20, 2019
Comment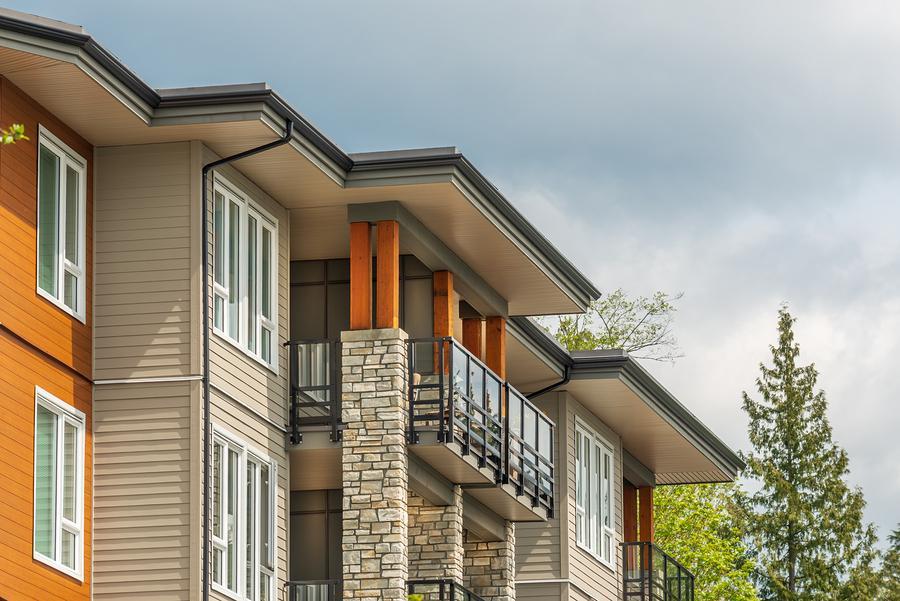 If there's one segment of the Calgary real estate market that is showing strong signs of sustainability in the coming weeks and months, statistics are pointing towards affordable apartment-style condos.
It's no secret that Calgary's housing market has struggled since the oil price downturn that started in 2014. But according to the most recent Housing Market Assessment from Canada Mortgage and Housing Corp., inventory levels, while still elevated, are beginning to balance out, especially for affordable multi-family homes.
As of the beginning of the month, nearly 2,000 new single-family, apartment, row house, and semi-attached units were on the market in Calgary, and that's with about 7,000 re-sale properties also on the market at that same time.
As a whole, that's a lot of inventory. But as noted in the report, absorption and new home completions are starting to become more balanced, and the most notable decline in inventory has easily been for apartment-style condos in Calgary.
Despite positive numbers on the condo side of the market, other segments are still seeing increases in inventory, like row houses and semi-detached. But even with those gains, it's still nice to see at least one area of the Calgary housing market trending in the right direction.
#addthis#
#blog-style#