How Will Home Buyers in Calgary Be Affected By Canada's New Mortgage Rules?
Posted by John Mayberry on Wednesday, November 15, 2017 at 9:43 AM
By John Mayberry / November 15, 2017
Comment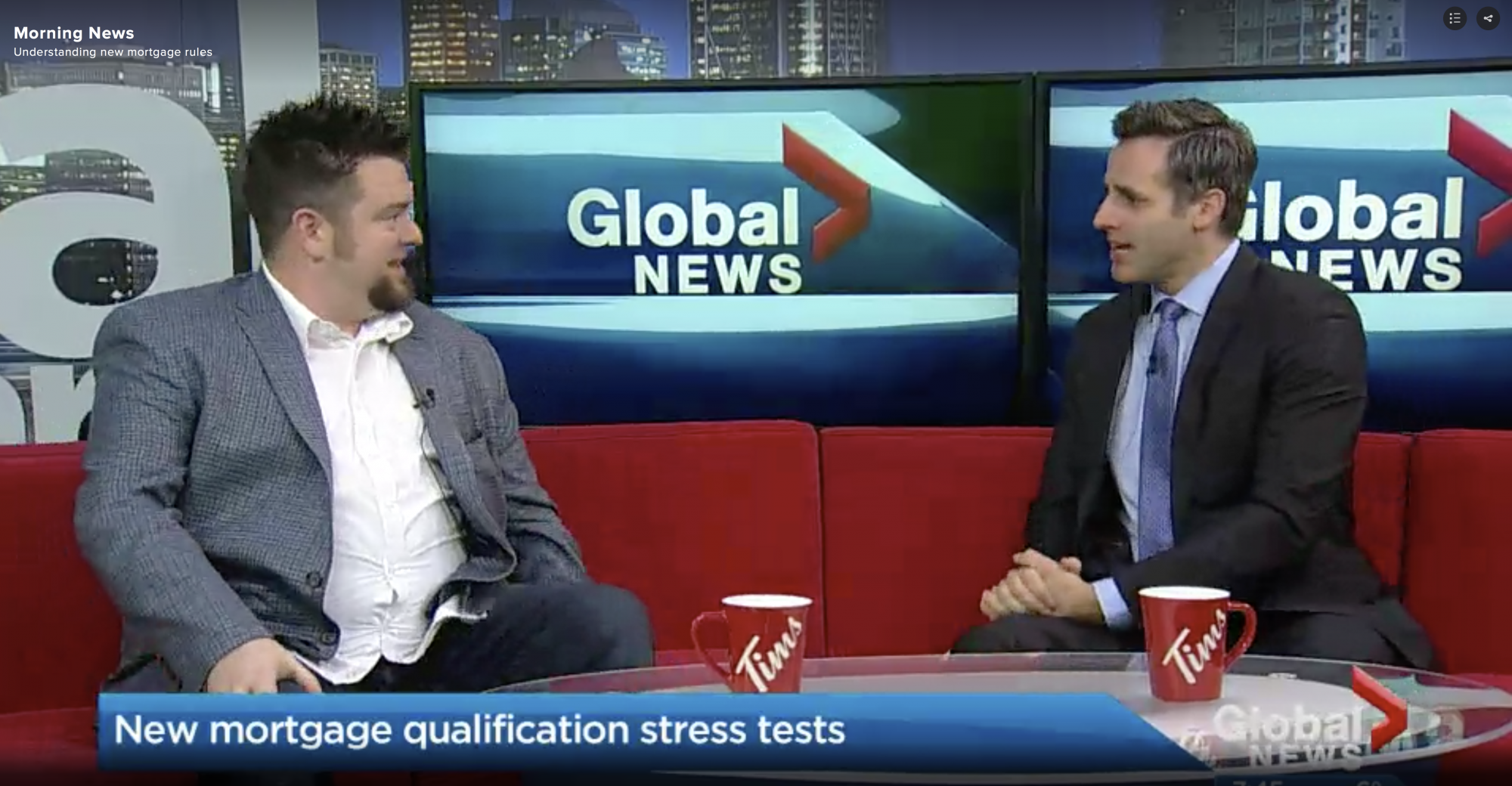 I'm sure by now you have herd about the new Canadian mortgage rules that are coming out on January 1 2018. People are now going to have to "stress test" at a higher interest rate, roughly 2% higher then the contract rate, regardless of whether or not they're putting down 20%.
What this will mean is that people will have their buying power cut by between 19-21%!! That's a very significant number. We've been doing some checking and digging with our mortgage brokers and they've confirmed it. Someone who could purchase $500,000 before can now only purchase $395,000!!!
This will take effect January 1 2018 and you need to have an accepted offer by December 31st 2017!!!!! So please if you were on the fence about buying and or selling please talk with your lending agent or Realtor as soon as possible to you're not missing out.
Don't worry you'll still be able to buy that dream home, it just means that you'll have to put more money down. How much you ask? Well, to be able to afford the same $500,000 home you'll have to put down an additional 20%. Obviously that's a huge pill to swallow so it might be wise to get a move on (pun intended).
According to the Canadian Mortgage and Housing Corporation "A gift of a down payment from an immediate relative is acceptable for dwellings of 1 to 4 units. For eligible borrowers, additional sources of down payment, such as lender incentives and borrowed funds, are also permitted". So if you have family willing to help out then that's a good option.
Another way to get a down payment is to use an RRSP. You are allowed to borrow money out of your RRSP as long as it is put back within a certain time period. Talk to a mortgage professional to find out if qualify to do this.
If you have any questions or need any clarification feel free to contact us at anytime! Or reach out to either of our two preferred Mortgage Brokers Jonathan Quinalan Or Josh Higgelke here!
#addthis#
#blog-style#