Housing in Canada Projected to be Much Less Affordable in 2018
Posted by John Mayberry on Saturday, October 14, 2017 at 12:22 AM
By John Mayberry / October 14, 2017
Comment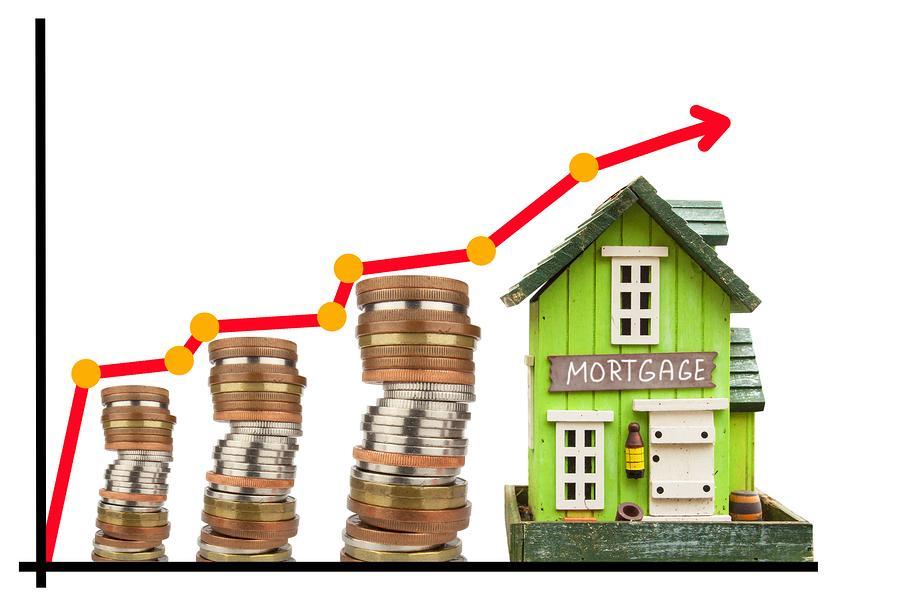 It's widely expected that housing will be much less affordable in 2018, but by how much is still anybody's guess. According to reports, mortgage carrying costs could increase by nearly 8% next year, largely because of rate increases and stricter mortgage rules and guidelines.
To make matters worse, it's also estimated that household incomes are only projected to increase by 2.5% in 2018. Translation: higher mortgage premiums and minimal wage increases is a bad combination for any housing market, especially when it comes to affordability for entry-level home buyers.
But even as Canadian regulators may soon force borrowers to qualify for a higher interest rate, perhaps for even as much as 5%, it's still unlikely actual rates would reach that level, which is good news for anybody who is still looking to buy as quickly as possible. Although if you happen to fall into that category, buying before 2018 almost feels mandatory at this point.
After two rate hikes already this past summer, some banks are projecting four more rate hikes by the end of next year. So if you're looking to buy a home or condo in Calgary, why not start your search now, or contact one of our mortgage specialists to see what you qualify for before the next hike inevitably occurs!
#addthis#
#blog-style#