Falling Bond Rates Leading to Lower Interest Rates
Posted by John Mayberry on Thursday, November 14, 2019 at 7:46 PM
By John Mayberry / November 14, 2019
Comment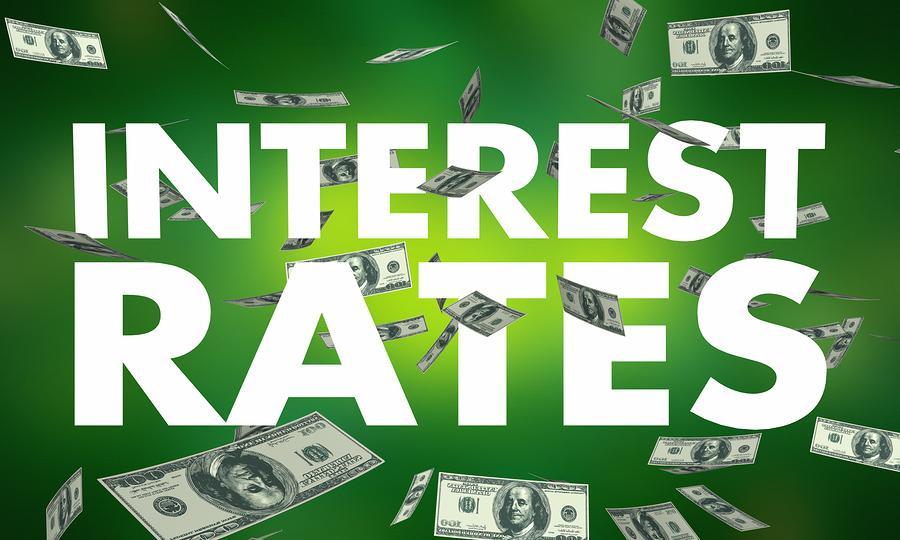 If you're still looking to buy before the new year, interest rates are falling again and lower monthly payments could be in your future if you act now.
According to our preferred mortgage expert, Josh Higgelke, an increase in the bond market last summer forced fixed mortgage rates to also jump to the high 2 to low 3 percent range for a 5 year fixed mortgage.
But just within the last couple weeks, bond rates have now dropped, allowing for home loan interest rates to fall too.
Right now, the average 5 year fixed rate now sits between 2.59 and 2.7 percent, which certainly qualifies as a lower rate than what we saw this past summer.
Widespread perception is that mortgage rates in Canada are on the rise but that isn't the case. So if you're currently shopping around for a mortgage and are offered a rate in the high 2 or low 3 percent range, get a second opinion, or call Josh right now to see what he and his team can offer.
#addthis#
#blog-style#