Factors That Could Impact Calgary's Real Estate Market in 2017
Posted by John Mayberry on Wednesday, January 11, 2017 at 6:38 PM
By John Mayberry / January 11, 2017
Comment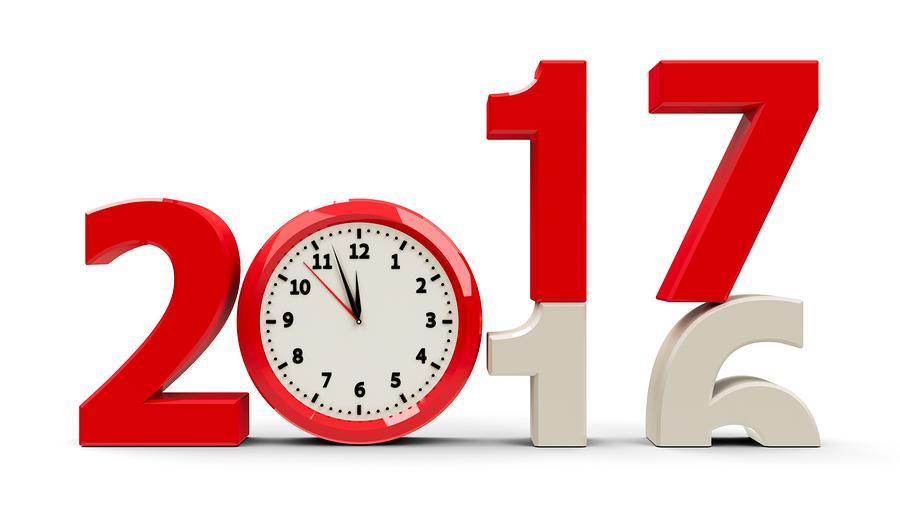 After CREB released their annual forecast summary for the year ahead, it seems that many of the economic challenges we faced in 2016 will continue to linger in 2017, even despite most analysts projecting a bit of a recovery over the next 12 months. Overall, unemployment rates are still high and migration levels continue to be weak, which typically results in a rather unstable housing market until we can reach conditions that are more favorable and balanced.
Regardless of economic forecasts and market projections, however, many Calgary residents are still going to be buying and selling real estate in 2017, and if you're somebody who plans to be on the move sometime in the new year, here's a brief look at what factors will mostly influence the Calgary housing market over the next several months:
Unemployment rates in Calgary are high, but we could finally see a bit of a shift in employment in 2017. According to CREB, employment levels are forecasted to increase, but not at a large enough scale to overcome recent declines. Either way, a slight gain in employment is still a step in the right direction, no matter how minimal that increase may be.
Rising mortgage rates and stricter lending regulations will limit housing market activity, especially among young home buyers and anybody looking to buy for the first time. But with condo and apartment inventory high right now, prices are expected to drop, which could help some buyers finally make that long-awaited transition from renting to owning in 2017.
With employment opportunities limited, net migration is expected to remain well below normal levels this year in Alberta, although CREB doesn't project a second consecutive year of migration decline within Calgary's city limits.
As mentioned above, the re-sale condo and apartment market could struggle in 2017 due to high levels of existing inventory, and also plenty of rental inventory as well. Until the current supply starts to be absorbed, look for prices to trend downward in this particular housing category.
#addthis#