Demand For Condos in Calgary's Beltline Neighbourhood Continues to Soar
Posted by John Mayberry on Friday, July 22, 2016 at 12:17 PM
By John Mayberry / July 22, 2016
Comment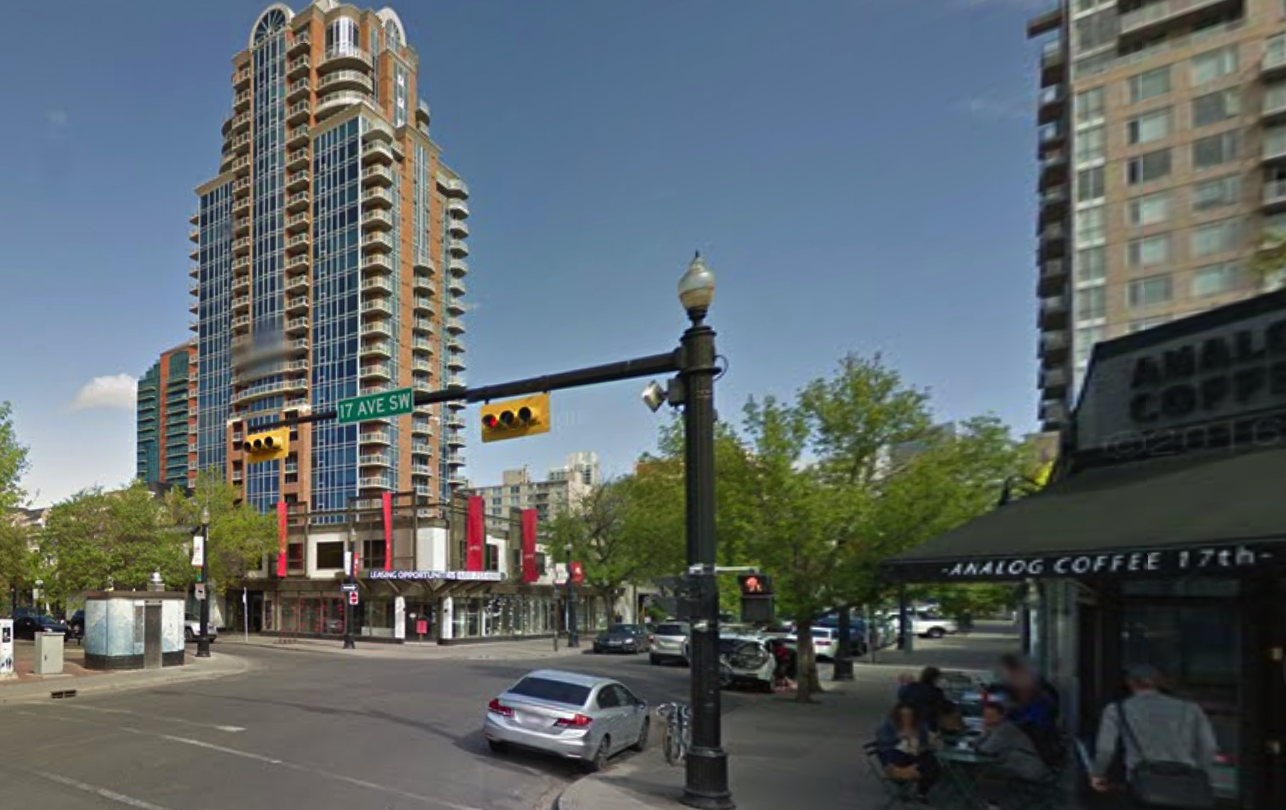 It's been a tough year for the Calgary real estate market no matter where you turn, and even though year-to-date sales in the City Centre district have dropped to the lowest volume seen since 1999, one particular area appears to not only be outperforming other neighbourhoods in City Centre, but also many other parts of Calgary overall.
According to reports, the Beltline neighbourhood, which lies between 9th Avenue and 17th Avenue SW, is enjoying a pleasant spike in year-to-date sales so far in 2106, up roughly 46% and accounting for over 15% of all transactions in the entire City Centre area.
While the neighbourhood may have the most inventory and condos for sale in Beltline may sit on the market for a slightly longer average than other properties on the Calgary real estate market, it's hard to argue against the demand for homes and condo units here.
Grosvener, one of the city's premier condo developers, currently has one finished building in Beltline, with another under construction and two more in various planning stages. The restaurant and bar scene in the area is thriving right now and Beltline's walkability continues to be high-up on the wish list of most of today's buyers.
So while there's no doubt Calgary will likely continue to see struggles for the remainder of the year, Beltline may just be one of the few bright spots we have when it comes to market conditions all throughout the city.
#addthis#