Canada Mortgage and Housing Corp Tightening Lending Standards Effective July 2020
Posted by John Mayberry on Saturday, June 13, 2020 at 1:41 PM
By John Mayberry / June 13, 2020
Comment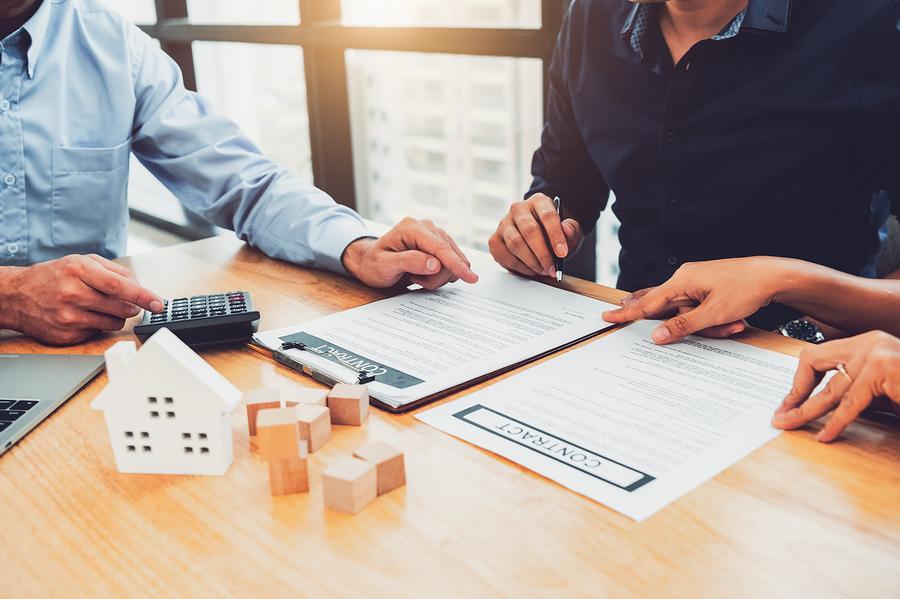 If you haven't already heard, the Canada Mortgage and Housing Corp (CMHC) has made some significant changes to their underwriting policies, which will undoubtedly impact home buyers starting July 1, 2020.

According to our mortgage partner, Josh Higgelke, here are the most notable policy changes:

Limiting the Gross/Total Debt Servicing (GDS/TDS) ratios to standard requirement of 35/42 (down from 39/44, roughly 10% less buying power);
Establish minimum credit score of 680 for at least one borrower (up from 600); and
Non-traditional sources of down payment that increase indebtedness (Flex-down) will no longer be treated as equity for insurance purposes. Gifted down payment will still be accepted

For anyone planning to be in the market for a new home this year, it's important to note that these decisions are within CMHC's authorities under the National Housing Act and not a directive from the Minister of Finance, per the official release. As such, Canada's private mortgage insurers are not directly affected and early indications suggest that most will not follow suit, although each is currently determining a specific response.
#addthis#
#blog-style#