Calgary's Resale Housing Market Looks to Rebound in 2017
Posted by John Mayberry on Friday, January 13, 2017 at 7:36 PM
By John Mayberry / January 13, 2017
Comment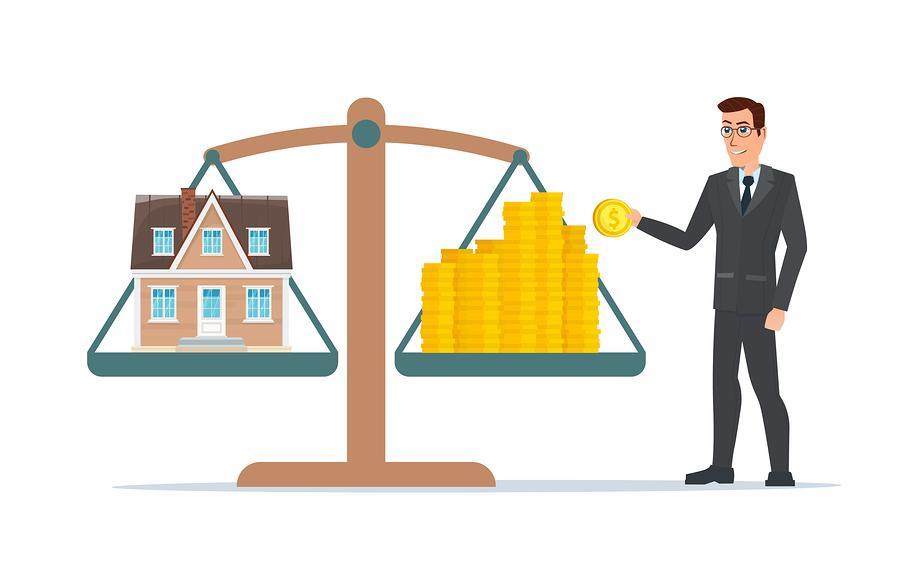 Recently released data and analysis from CREB suggests new construction activity could see a slight increase in 2016, which is certainly a step in the right direction towards a much more balanced and stable market. But new construction isn't the only segment of Calgary's real estate market that could see improvement over 2016 levels. According to those same reports, demand for re-sale homes in Calgary could also be on the rise in 2017, even despite the market still being well below long-term trends.
While it could take time for continued stability to set in, most economic indicators are projecting no further pullbacks in the Calgary resale housing market, according to CREB's latest annual forecast. Detached home prices are only expected to increase by 0.8% compared to 2016, but that's a welcoming figure compared to the 3.23% decline in detached home prices we saw over the past 12 months.
When it's all said and done, CREB is anticipated a 3% growth in sales in 2017, which should help steady the market and prevent further downward trends on current home prices all throughout the Calgary area.
#addthis#