Calgary's Detached Housing Market Outlook in 2020
Posted by John Mayberry on Thursday, January 16, 2020 at 2:25 PM
By John Mayberry / January 16, 2020
Comment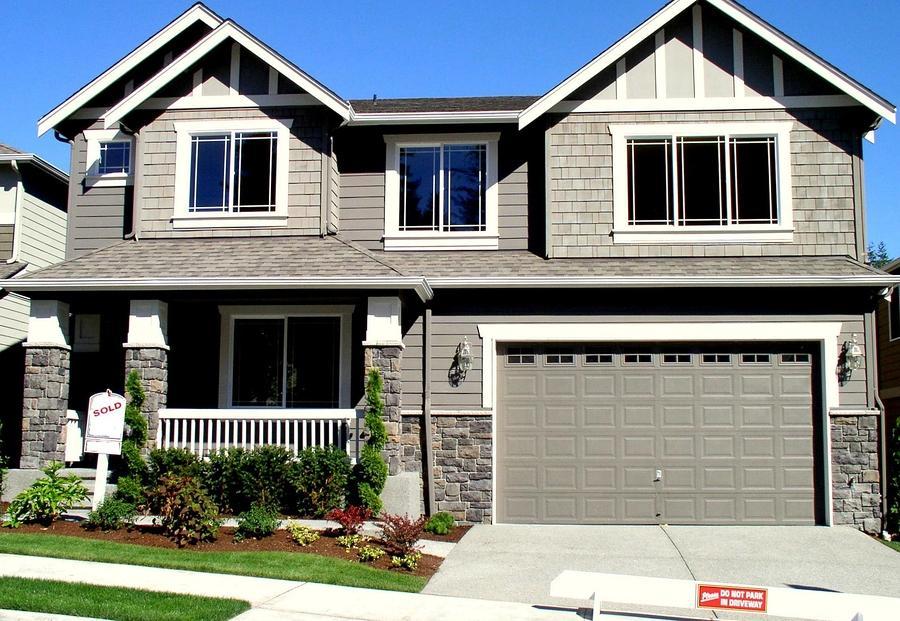 The detached housing market in Calgary has been challenged in recent months, especially compared to other segments of the market. From 2018 to 2019, detached home sales fell from 9,944 sales to 9,913 sales, representing a slight 0.31 percent decline. But after another year of price declines, CREB is projecting a nearly 2 percent improvement in sales for 2020, which would equal 10,101 detached home sales in 2020.
It's also noted that any gains seen in the detached home market will likely be fueled by lower-priced homes, which should be in high demand thanks to continued price drops, favorable lending rates, and job growth in non-traditional and lower paid sectors.
Improving conditions in the lower-end detached market can also lead to stronger conditions in the higher-end market, although the lack of high-paying job growth and uncertain economic conditions overall is expected to still hold back the luxury detached market in 2020.
#addthis#
#blog-style#