Calgary's 17th Street SW Named One of Canada's Coolest Neighbourhoods
Posted by John Mayberry on Thursday, September 1, 2016 at 1:45 PM
By John Mayberry / September 1, 2016
Comment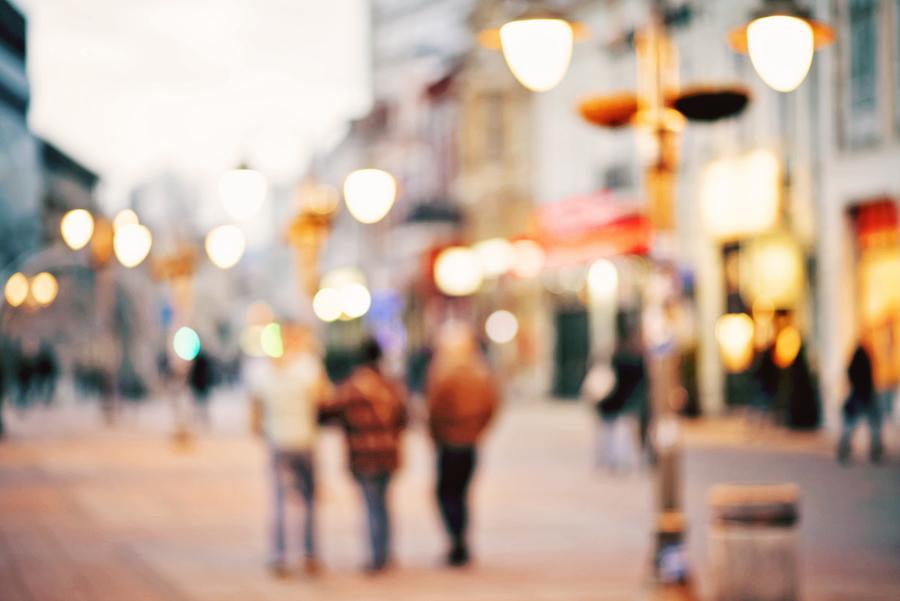 If you haven't noticed, home buyers today are looking to live in a great neighbourhood that's walkable and has plenty of fun things to do and amenities to enjoy right nearby. The classic suburban lifestyle with a driving culture seems to be going by the wayside, and urban living, which is often more efficient and more sustainable, especially for young home buyers, seems to be the hot new trend.
In most instances, every city has one or two locations that are labeled the "cool" spot to live, and Calgary is certainly no different. Recently, Canadian real estate media company YP Next Home ran a survey to find out which neighbourhoods are considered to be some of the best in the entire country, and a familiar location happened to catch our eye.
Among the top-rated neighbourhoods were West Queen West in Toronto, Pointe St. Charles in Montreal, and Hintonburg in Ottawa, but ranking just below these three urban hotspots was Calgary's very own 17th Ave. SW, which as you likely already know, is one of the city's most vibrant and energetic communities.
For foodies, it doesn't get much better than living around the 17th Avenue corridor in Calgary, as the collection of restaurants, cafes, bars, and lounges is extensive to say the least. In addition, the shopping around 17th Street is equally appealing, and it's a part of the city that continues to develop and evolve even today. And if it's a part of Calgary that you can envision yourself one day calling home, its housing options aren't all that bad either, as you can see below.
START BROWSING ACTIVE HOMES & CONDOS NEAR 17TH STREET IN CALGARY
#17th-street-real-estate#
#downtown-call-out#