Calgary Home Prices Up For the First Time in 8 Months
Posted by John Mayberry on Tuesday, July 26, 2016 at 11:56 AM
By John Mayberry / July 26, 2016
Comment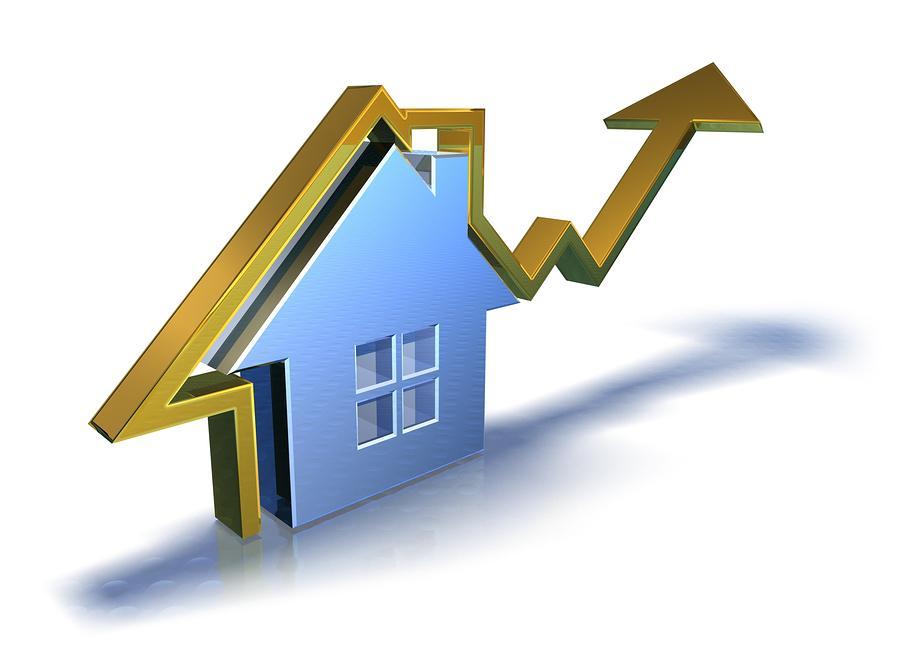 Although market conditions are still slow moving, prices for detached homes in Calgary rose slightly in June for the first time in 8 months. According to numbers released from The Calgary Real Estate Board, the benchmark price for detached homes in Calgary jumped ever-so-slightly to $502,400, which marks a 0.4 increase from May to June.

Although the gain is minimal, progress is still progress, especially considering prices for detached homes are still 3.4% lower than they were a year ago.

Now several days removed from the month of June, the total number of sales last month tallied 2,028, or about a 7% decline from this time last year. Inventory is also up, with just under 6,000 units being listed during the month of June. And for those keeping track, that's right around a 16% spike in inventory compared to a year ago.

The number of condos for sale in Calgary is also on the rise, and combined with detached single-family homes, inventory gains for both segments has now reached 30%. As a result, prices for condos have fallen 5.3% compared to June of 2015.
#addthis#