An Award-Winning Opportunity Awaits at Our Newest Airdrie Listing
Posted by John Mayberry on Thursday, June 1, 2017 at 8:36 PM
By John Mayberry / June 1, 2017
Comment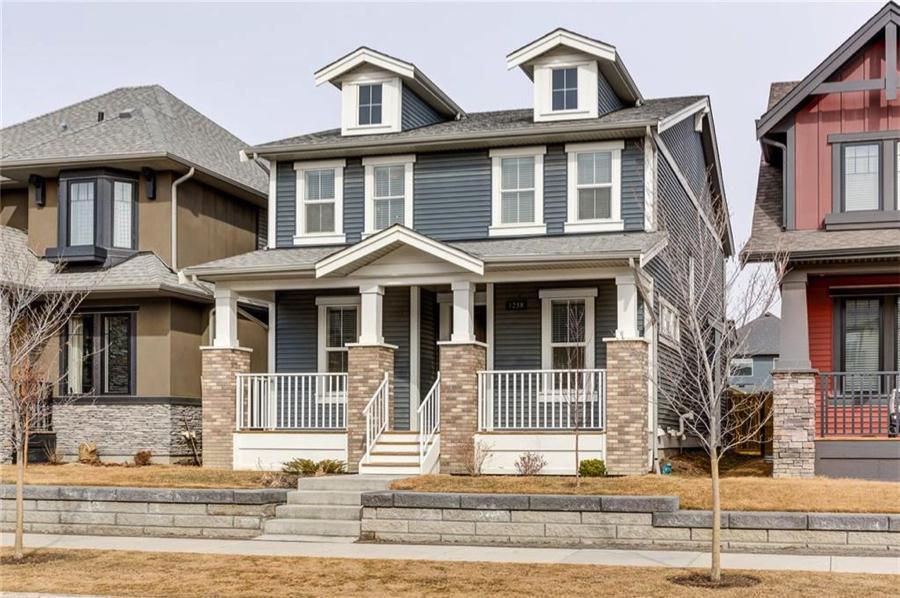 #blog-style#Coopers Crossing is a stunning, award winning neighbourhood, and as soon as you take a quick walk or drive down a few of its quiet residential streets, you'll quickly understand why. Widely considered one of the premier communities to call home in Airdrie, it's our pleasure to present to you our exciting new listing: 1258 Coopers Drive SW.
A spacious 3-bedroom, 2.5 bathroom home that has a distinct look and feel that's more charming than anything else, 1258 Coopers Drive SW is the epitome of what a home should offer its occupants. Inside, finishes are clean, comfortable, and contemporary, while the living space as a whole is functional and perfect for today's modern home owner. Unlike in many new communities throughout the Calgary/Airdrie area, Coopers Crossing homes for sale feature detached garages in the rear of the home, which no doubt enhances the curb appeal throughout the entire community.
1258 Coopers Drive also includes a fully finishes basement, providing eventual home owners with even more living space and the kind of home you'll grow into rather than grow out of. For more information about 1258 Coopers Dr SW, check out additional listing details and photos of the property, or give us a call at your earliest convenience to schedule a private home tour.
#addthis#