Alberta Shows Signs of Recovery in First-Quarter Real Estate Data
Posted by John Mayberry on Friday, July 16, 2021 at 10:10 AM
By John Mayberry / July 16, 2021
Comment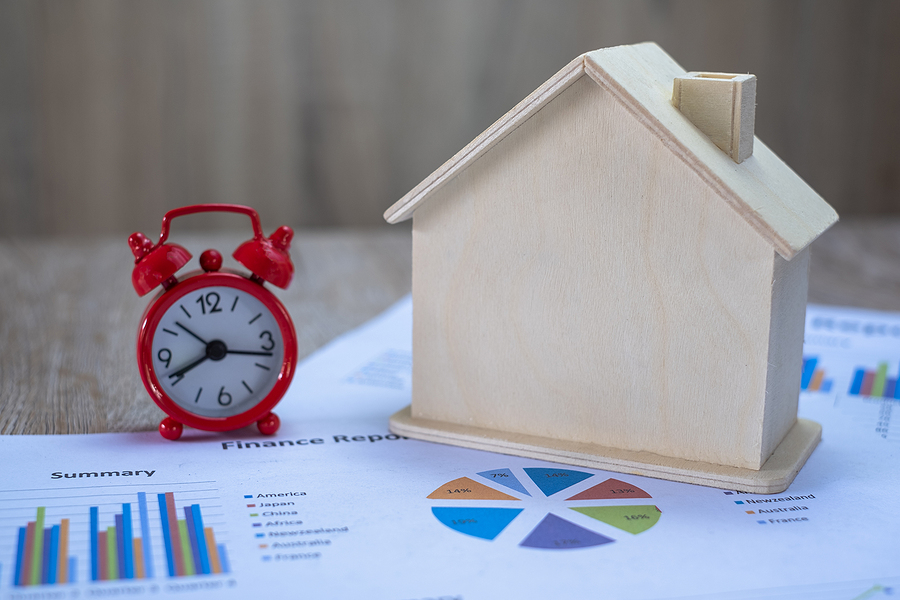 Some good news is coming out of Alberta when it comes to recovering from the challenges of 2020. The commercial real estate market in Calgary appears to be on the rebound.
Altus Group research found 162 total transactions in Calgary for the first quarter of 2021. That's about a 22-per cent increase over the first quarter of 2020.
The land sector was the strongest performing sector. Industrial, commercial and investment, along with residential land transactions made up about 46-per cent of the quarter's investment total. Retail transactions almost tripled in value when compared to the first quarter of last year.
The current situation is much brighter in Calgary than it is in Edmonton. There were 126 transactions in the first quarter of the year in Edmonton, which translated to about a 45-per cent decrease compared to the first quarter of 2020.
Altus Group researchers found Edmonton is still facing some economic challenges and the ongoing pandemic isn't helping. While apartments saw a drop, the apartment sector has increased each quarter since the record low recorded in 2020's second quarter. The retail sector isn't showing signs of recovery, but there have been some fluctuations in the office sector.