A Quick Look at Calgary's 2017 Housing Market Outlook
Posted by John Mayberry on Wednesday, January 11, 2017 at 6:27 PM
By John Mayberry / January 11, 2017
Comment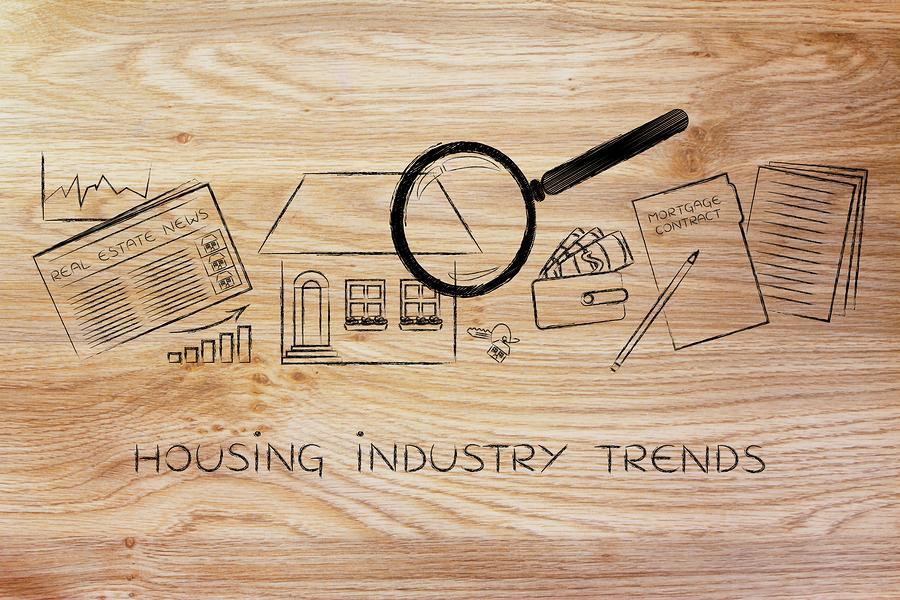 The Calgary Real Estate Board (CREB) just released its economic outlook for 2017, which in many ways was highly anticipated given Alberta's broad economic struggles over the last couple years. Entering the new year, much of the region is experiencing high unemployment rates, a slow-moving housing market, and strictly tightened budgets among local consumers. But despite these and other challenges facing Calgary and the rest of Alberta, analysts and economists alike are still projecting somewhat of a recovery in 2017, only at a much slower pace than most of us would prefer.
The good news for home buyers in 2017 is that home prices throughout Calgary and the surrounding area are expected to remain relatively unchanged compared to 2016 levels. Condo and apartment prices, on the other hand, may see a bit of a drop due to excess inventory, meaning anybody looking to sell should act sooner rather than later.
The struggling labour market could also impact the timing of a housing market recovery, which is also why home sales activity will likely remain below normal levels for much of the year ahead. Overall, CREB is projecting 18,335 units across Calgary to be sold in 2017, which is roughly a 3% gain compared to 2016, but also 12% below long-term averages in home sales.
#addthis#