A Look Into What New Construction Home Buyers Want in Calgary
Posted by John Mayberry on Wednesday, November 16, 2016 at 6:11 PM
By John Mayberry / November 16, 2016
Comment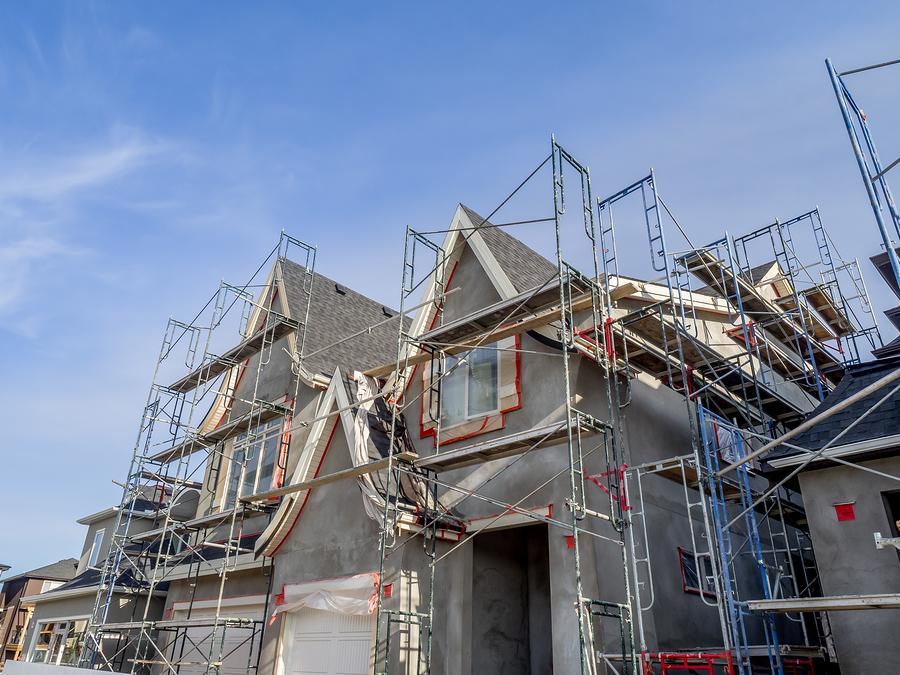 Even in a down market, the desirability of new construction stands out above so many other properties currently listed for sale. And despite every home buyer out there having their own individual needs, it's still pretty easy to understand why new construction homes are so coveted by so many of today's home buyers.
Even still, home builders are constantly trying to find new ways to drive interest in whatever product they're building, not to mention justify the much higher premium you'll likely have to pay for brand new construction. So what exactly are home builders continuing to implement to help drive more sales? Here's a little insight that many industry professionals are seeing…
White kitchens—A design trend that often changes, it appears white kitchens are the hot new look that home buyers are after.
Open concept living spaces—Spacious open floor plans are nothing new, and thanks to the functionality and desirability behind an open concept layout, this looks like something that's here to stay for the foreseeable future.
More outdoor space—While it sure can get cold up here in Calgary, more usable outdoor space is something new home buyers want, even despite our Canadian winters. And patio space isn't enough anymore. Instead, buyers want outdoor kitchens and outdoor fireplaces to compliment all that backyard space as well!
No dining room—It appears our always-on-the-go lifestyle has eliminated the need for a dining room, at least according to most home builders today. And because buyers now value functionality more than ever, why have a space inside a home that you know you won't use?
More technology—Remember when having energy efficient appliances meant "going green?" Those days are also behind us as well. Now, new home buyers also want eco-friendly windows, water-saving plumbing fixtures, and a host of other modern interior finishes that help keep living costs at an absolute minimum.
#new-construction-call-out#
#addthis#