3 Reasons You'll Love the New Westman Village Condos in Calgary
Posted by John Mayberry on Monday, July 22, 2019 at 7:13 PM
By John Mayberry / July 22, 2019
Comment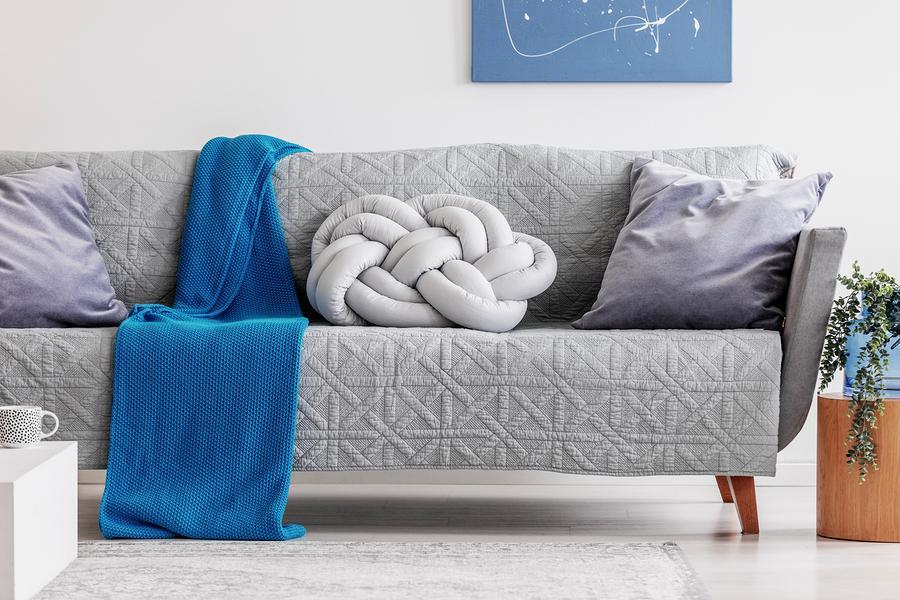 Westman Village is a new condo development that offers its residents a resort-style living experience, including access to the 35,000 sq. ft. amenity centre at the Lake Mahogany Resort! Westman Village was conceived by Jay Westman, of Jayman Homes, one of Calgary's leading home builders. Jay's goal with this project was to design a truly unique development that sits within the boundaries of a major city, yet provide an array of natural, open, & lakefront, elements. The Westman Village condo development is everything Jay imagined and more! Below are 3 of the reasons you'll love the vision Jay Westman brought to life.
The Options
The development has a wide variety of condominium location options, however, all residents of Westman Village condos enjoy 5-star hospitality and concierge services. The homes themselves feature a number of style or location options, such as lakefront corner suites, 2-storey condos, move-in ready suites, and a number of individual layout options. Depending of your viewing preference, there are condominiums with central views of either; the city, the mountains, or the lake! Check out all the options online and find the best fit for you!
The Community
The notable phrase "It Takes a Village" is quite appropriate with this community because of the many ways people may connect, share, and grow together, at Westman Village. First on the list of ways to meet new people is to utilize the amazing resources of the Village Centre. The Village Centre is a welcoming community hub that offers three floors of recreation, services, and fun. It has a balcony with seating, a huge kitchen for making group meals, pool tables and gaming options, and plenty of comfortable places to simply sit and chat with your friends and neighbours.
The Location
They say location is everything, and that's the last of 3 reasons you'll love the Westman Village Condos. Residents have a seemingly endless supply of both boutique and major retail shopping options at their door step. Making up a segment of those retailers are a number of health and wellness oriented businesses, such as; yoga studios, gyms, massage therapy, and health food stores. The location of these condos allows for one-stop shopping convenience or easily utilizing professional services like banking or medical. Within a close proximity are famed attractions like the new Central Library, National Music Centre, Glenbow Museum, and the stretch of culture and entertainment along 9th Ave. Nature, shopping, convenience, and entertainment are all masterfully incorporated into this community creating a location impossible to beat.
#addthis#
#blog-style#