3 Reasons to Sell a Home in Canada in the Summer
Posted by John Mayberry on Tuesday, June 25, 2019 at 6:31 PM
By John Mayberry / June 25, 2019
Comment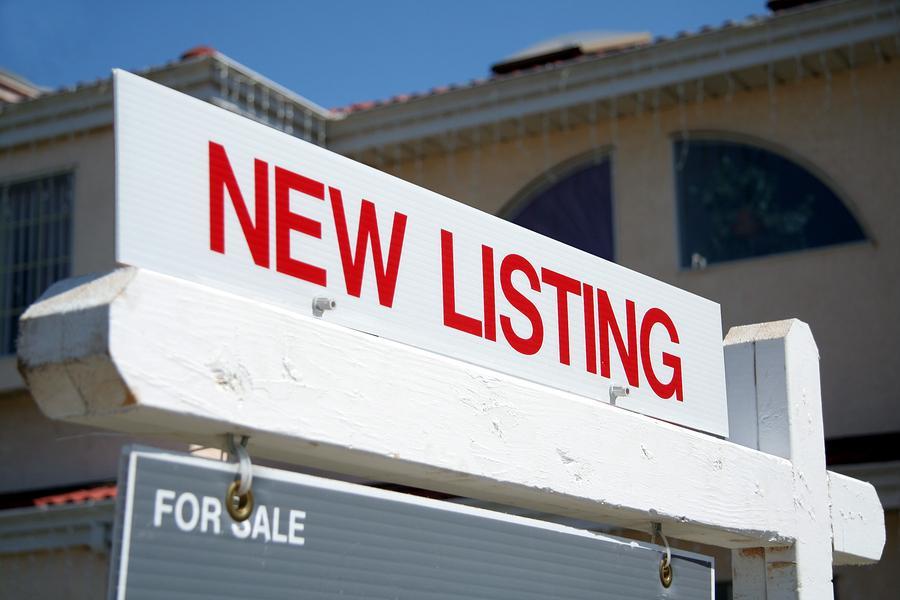 If you're thinking about putting your home on the market, the summer season is a great time to sell in Canada.
Buyer Demand
To begin with, buyer demand is typically up starting in the spring and going through the summer. It's an easier time for families to move, and home sales typically peak this time of year, as more people are out looking for a new home.
Best Prices
Because of this, it may be more likely that you get the price you want for your home in the summer. Serious buyers are out this time of year and are often ready to buy and move in quickly, meaning you may be more likely to get the price you want for your home.
Better Weather
Finally, a third reason to sell right now is directly connected to the weather. It can be to your advantage when showing your home. Typically, blue skies and sunshine only enhance your landscaping this time of year, making your home's curb appeal that much more inviting to prospective buyers.
#addthis#
#blog-style#