2019 Calgary Real Estate Market Year in Review
Posted by John Mayberry on Tuesday, January 14, 2020 at 7:54 PM
By John Mayberry / January 14, 2020
Comment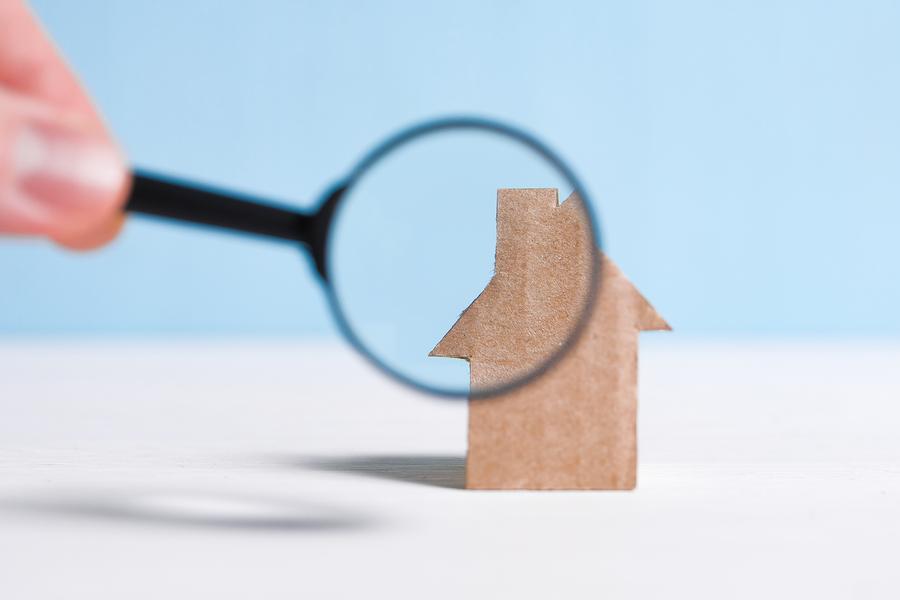 Every year the Calgary Real Estate Board (CREB) releases its annual forecast, which talks about what we saw happening with the local housing market over the past 12 months, and also what we might be able to expect over the course of the next 12 months.
Below are some stats and highlights mentioned in the 2020 CREB Forecast…
Sales activity last year was actually a bit higher than initially projected thanks to steeper price declines and easing mortgage rates. Homes priced below $500,000 saw modest improvements, which offset losses seen for higher-priced homes throughout the area.
As we transition into the new year, this trend is expected to continue, although even the higher-end market is expected to improve by 2 percent in 2020. This increase in sales should help easy inventory and oversupply, which could also result in the Calgary real estate market inch close to balanced conditions, but look for this process to still play out slowly and last beyond 2020.
Like most years, employment conditions will also play a big role in how the housing market fares in the new year. While we did see some full-time job growth in 2019, Calgary and many surrounding communities did recored job losses toward the end of the year, which could carry-over into the early part of 2020 and slow the market a bit through the spring.
#addthis#
#blog-style#